A M Metalmaq, Inc was started in April 1991 by our president, George Alves. During the first few years, we concentrated on selling "price conscious" new machine shop equipment. However, we soon learned that it was "different strokes for different folks". We eventually began representing several different manufacturers and as result we were able to provide different quality and different price machines to satisfy the individual customers requirement.
Venturing into the pre-owned machinery business
Our business expanded quickly and soon help was needed. The first addition to the staff was Walter Miller. Many of you will remember Walt as being associated with Summit Machine Tool Mfg Corp for more than twenty years. Soon after, Jose "Pepe" Sardinas joined our staff. His bilingual ability coupled with his "hands-on" experience in the steel fabrication business gave us additional knowledge with which we are able to serve our customers.
In addition to our machine tool knowledge and our ability to speak Spanish as well as English, we pride ourselves with our honesty. In 1999 we became members of MDNA (Machinery Dealers National Association) and are proud to adhere to the covenants of the MDNA which upholds the highest standards and code of ethics in the industry. Perhaps the most important of those covenants is the "return privilege" warranty that is given with most sales.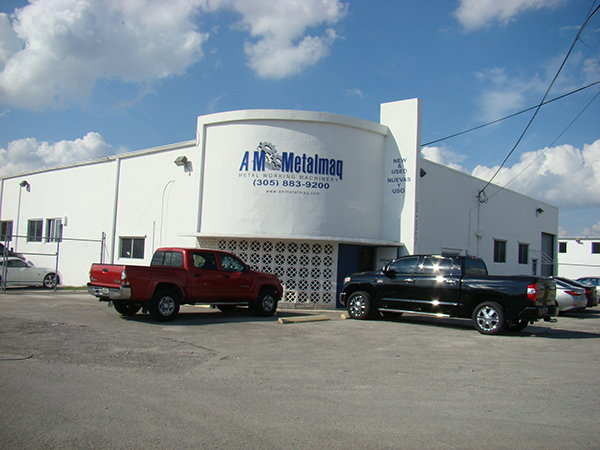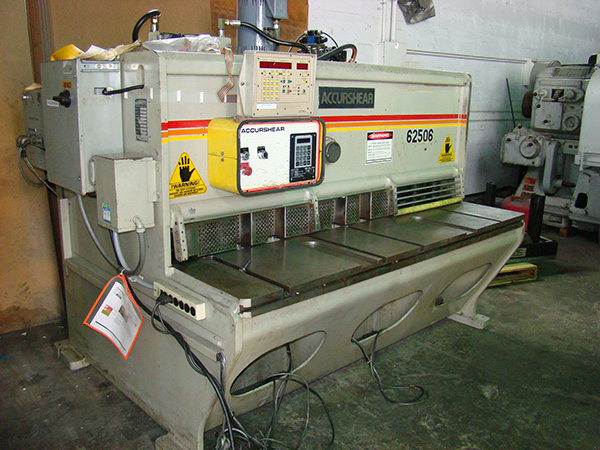 Today we are a major stocking dealer of new lathes, milling machines, surface grinders, shears, press brakes and miscellaneous sheet metal machines. In addition we maintain a large selection of reconditioned "pre-owned" machine shop and fabrication shop equipment. Furthermore, our warehouses are located only two miles north of Miami International Airport providing a convenient location for prospective buyers to inspect their machines under power.
In short, we are a full fledged machinery dealer
Not only do we sell, but we also take trade-ins, purchase machines (either a single machine or a complete plant) and offer equipment leasing/financing.